Author Guest of Honor:  Max Gladstone
Max Gladstone has been thrown from a horse in Mongolia and nominated for the Hugo, John W Campbell, and Lambda Awards. Max's most recent novels are the intergalactic adventure EMPRESS OF FOREVER, and, with Amal El-Mohtar, the time travel epistolary spy-vs-spy novella THIS IS HOW YOU LOSE THE TIME WAR. Max is also the author of the Hugo-nominated Craft Sequence, starting with THREE PARTS DEAD and most recently continuing in RUIN OF ANGELS, as well as the lead writer for the fantasy procedural series Bookburners.
Max regularly consults as a narrative and game designer and world builder, and has written games, comics, and interactive television. His nonfiction appears on Tor.com. Max studied Chan poetry and late Ming dynasty fiction at Yale, and lived and taught for two years in rural Anhui province.
Artist Guest of Honor:  Bob Hall - writer, artist, and comic creator
Bob Hall was born in Lincoln Nebraska and attended Elliott Grade School, Whittier Junior High School, Lincoln High School, The University of Nebraska, Lincoln and The University of Iowa.  Before leaving Nebraska, he was Artistic Director of The Omaha Junior Theatre and directed in the first four seasons of The Nebraska Repertory Theatre.
In 1971, he moved to New York City, where he served as resident director at CSC Repertory, The T. Schreiber Studio and The George Street Playhouse. In 1976 he co-authored The Passion of Dracula, which ran two years Off Broadway, played in London's West End, was published by Samuel French and played on Showtime.  He has directed regionally, Off Broadway and at various universities including Cornell University, Grand Valley State University, The University of Virginia and  The Juilliard School.  In 1986 he co-founded an off-off Broadway Shakespearean troop called The New Rude Mechanicals, which produced Shakespeare, Moliere and other classic playwrights in a New York loft.
During periods of theatrical unemployment in NYC, he sustained himself as a cartoonist, writer and editor for Marvel, Valiant and DC Comics. He drew most of Marvels major titles at one time or another, including Captain America, Spiderman, Thor and The Mighty Avengers.  For DC Comics he created a series of Batman graphic novels and for Valiant Comics in the 1990s he wrote and drew a series called Shadowman, also creating for that company a noir crime series called Armed and Dangerous and writing a sci fi comic, TimeWalker.  He continues to do comic book work as well as theatre posters, set designs and studio paintings.  His comics work has been exhibited at the Roper gallery, Lux Gallery and Hastings College.  A retrospective of his comic book career was on display in the summer of 2012 at The Nebraska History Museum and he has just finished an educational comic on the measles virus calledThe Carnival of Contagion for Morrill Hall's science program. It will be distributed nationally in the fall of 2017 through Nebraska press
Since 2009, Hall has taught a "J-Term" course: "Creating Your Own Comic Book Story" at Hastings College in Nebraska.  He has also taught numerous workshops in cartooning for students ranging from pre-schoolers to adults.
In 1987 Dr. Tice Miller of The University of Nebraska, Lincoln Theatre Department invited him to return to Lincoln as Artistic Director of The Nebraska Repertory Theatre, a position he filled for six seasons. During this time Nebraska Repertory developed its relationship with Actor's Equity Association, making it the only theatre in Lincoln operating on a union contract.  After 1992, Hall lived in New York City, England and Ireland while working for Valiant Comics, returning to Lincoln in 1997 after discovering to his great surprise that he was adopted and wishing to explore that story.
He also directed  productions for Lincoln Nebraska's Haymarket Theatre, where he was interim Artistic Director from 2008 – 2010. Productions include The Passion of Dracula, Hamlet, The White Rose, A Midsummer Night's Dream, Pride and Prejudice, A Christmas Carol, I Am My Own Wife, The Fantasticks and Man of La Mancha.
Hall just retired as Artistic Director of  Flatwater Shakespeare, a professional theatre company based in the open air Swan Theatre at Lincoln's Wyuka Cemetery that he co-founded in 2001. He has directed Twelfth Night, Much Ado About Nothing, As You Like it, Measure for Measure, The Tempest, Henry V, On The Verge, Macbeth, The Comedy of Errors, Love's Labors Lost, Romeo and Juliet, King Lear, The Misanthrope, The Taming of the Shrew, Richard III, The Importance of Being Earnest, The Merry Wives of Windsor, Julius Caesar, The Homecoming, The Comedy of Errors, Antony and Cleopatra, Angels In America, Parts One And Two, Othello and Hamlet  for Flatwater Shakespeare.
In 2011, Flatwater began a popular program of free Shakespeare in Lincoln parks, which reached new and diverse audiences throughout Lincoln.  His production of A Midsummer Night's Dream received a Mayor's Arts Award as the "outstanding arts event of 2012″'
Hall is currently in his third year working on an MFA in painting and drawing through UNL's School of Fine Arts. His Thesis show will be held at The Iron Tail Gallery in November of 2017.
He is a member of Actor's Equity Association, The Society of Directors and Choreographers and The National Cartoonists Society.  In 1997 Hall received a Mayor's Arts Award from The Lincoln Nebraska Arts Council for his work with Nebraska Rep. and in 2010 he  received a Governor's Arts Award as "Artist of the Year" from The Nebraska Arts Council, an honor he shared with Robert Hillestadt.
He is married to Paula Ray, a neuropsychologist at Madonna Rehab Center and a playwright.
Toastmaster Guest of Honor:  Becky Potter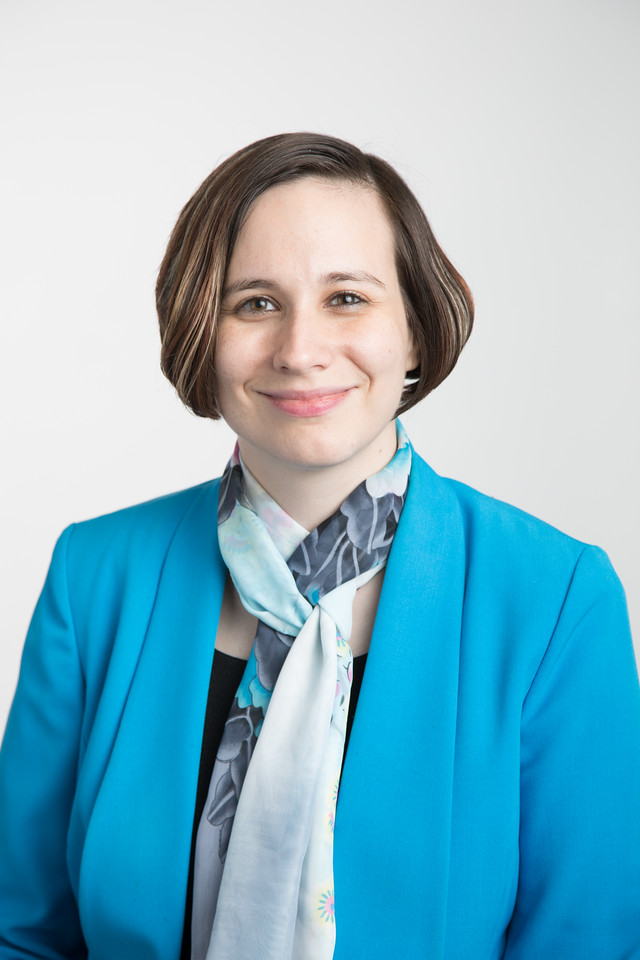 Have you ever had the shirt stolen off of your back and sold in an auction? If the answer is yes, you might be named John Pershing, and it might have been sold at ConStellation for charity….more than once! The bid-winner and conspirator of the sale (not the stealing!) was this year's Toastmaster, Becky Potter.  
  Becky Potter is the evil overlord…err… the president of the Nebraska Japanese Animation Society, the nonprofit organization that sponsors Anime NebrasKon (NebKon). NebKon is the oldest and largest Japanese animation (anime) convention in the state of Nebraska, and she is a founding leader of the event. Becky's leadership in the anime community started while serving for four years as the president of Otaku Jinrui: The UNL Anime Club. In 2004, the club decided to host a one-day event for a fund-raiser. When 300 people attended, the club decided to continue to event each year.
   Fast forward to today, and the once-small NebKon event has over 6,000 attendees, over 150 activities, and 60,000 square feet of convention space at the Ramada Plaza Convention Center in Omaha, NE. Becky served as the convention chair for ten of the annual events and has overseen the explosive growth of the event. "We might have changed quite a bit since our inception days, but no matter the size, we try to keep the personal feel. Our goal is to offer a great event with something for everyone, no matter how much that person knows about anime. We're all fans of something, and it's great to come together to share that fandom. We want to build more than an event; we want to create lasting friendships and a strong community. Our attendees are our family." For the NebKon crew, that family includes many of the leaders and attendees of our ConStellation convention, whom the NebKon crew holds very dear (…..especially those whose personal artifacts can be hocked for good causes 😉).
   Outside of the fandom scene, Becky works on her "real life" job as a manager in the human resources field at Union Pacific, and spends her spare time playing computer mmo's like Black Desert Online and Final Fantasy 14, while thinking of great ways to take over the world. 😊